Marcel Munoz
Mood:
on fire
Now Playing: http://homepage.mac.com/satt3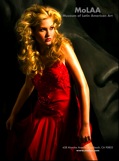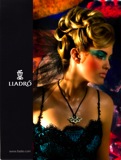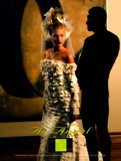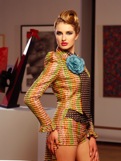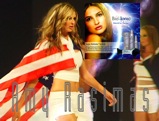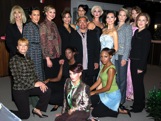 Marcel Munoz
personifies artistry at its best.

The goal of Marcel is to inspire new artists to strive beyond the norm and to create new avenues for their futures. This is imperative. While salon work is formidable there is a great need for talent in the entertainment, fashion, and talk show industries _to name a few.

Become the best artist you can be right now.

Marcel has been on the MATRIX haircutting team, teaches, reforms and shares his unique techniques, He has been setting, sweeping, back combing and smoothing hair illustrating the definition of done. Today, Marcel will dazzle you with serious styling and his personalinspiration.
This event will address style, dressing, and finishing_a lost art that is rapidly emerging

STYLE_specific or characteristic manner of expression, execution
construction, or design, in any art, period, etc.
[ Webster's New Word Dictionary]
Posted by warrentsattunyue at 3:26 PM EDT